PORTLAND, Ore. — Instead of worrying about the toilet paper shortage caused by the coronavirus outbreak, an Oregon restaurant has decided to roll with it.
Pizza Schmizza, of Portland, announced a $15 special at one of its restaurants that includes an exclusive deal -- a pizza and a roll of toilet paper, The Oregonian reported. The food and paper good can be picked up curbside, the newspaper reported.
>> Paper roses? Arkansas florists create bouquets out of toilet paper
The deal is a reaction to the closure of restaurants and bars throughout Oregon because of COVID-19, The Oregonian reported.
>> Coronavirus: Virginia restaurant giving people older than 60 free roll of toilet paper
"There's not been an offer like this in human history because we're making human history today," the restaurant tweeted.
It was not immediately clear how long the deal would be in effect, according to The Oregonian.
>> 'Don't call 911': Oregon police department tells public not to call over toilet paper shortage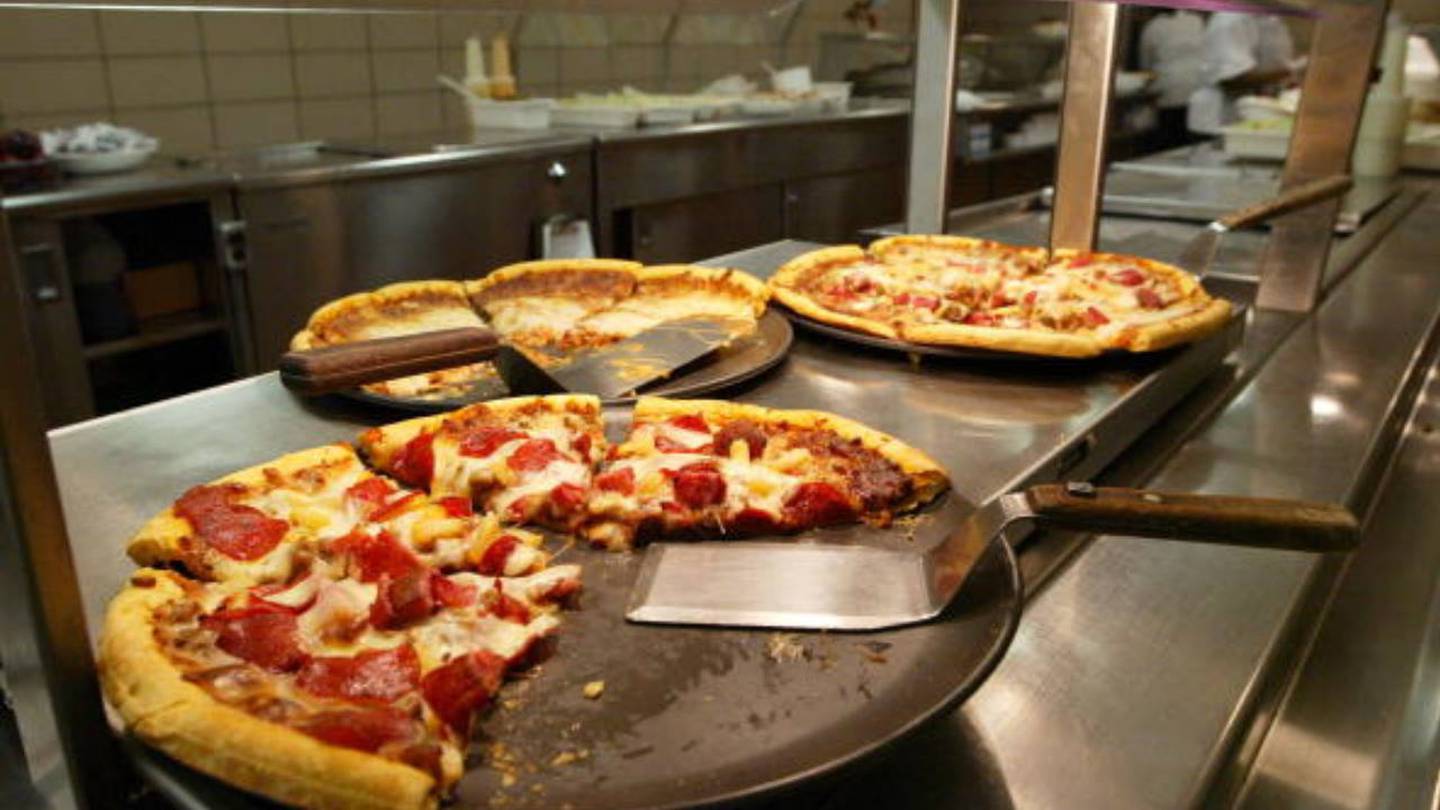 Cox Media Group