Police are asking the public to be on the lookout for suspects who broke into pharmacies in Yelm, Shelton and Elma over the past few weeks.
Police said the suspects would go to the business in the early morning, use a rock or brick to break a window or door and steal codeine cough syrup.
The suspects were seen driving a green 2013 KIA Soul.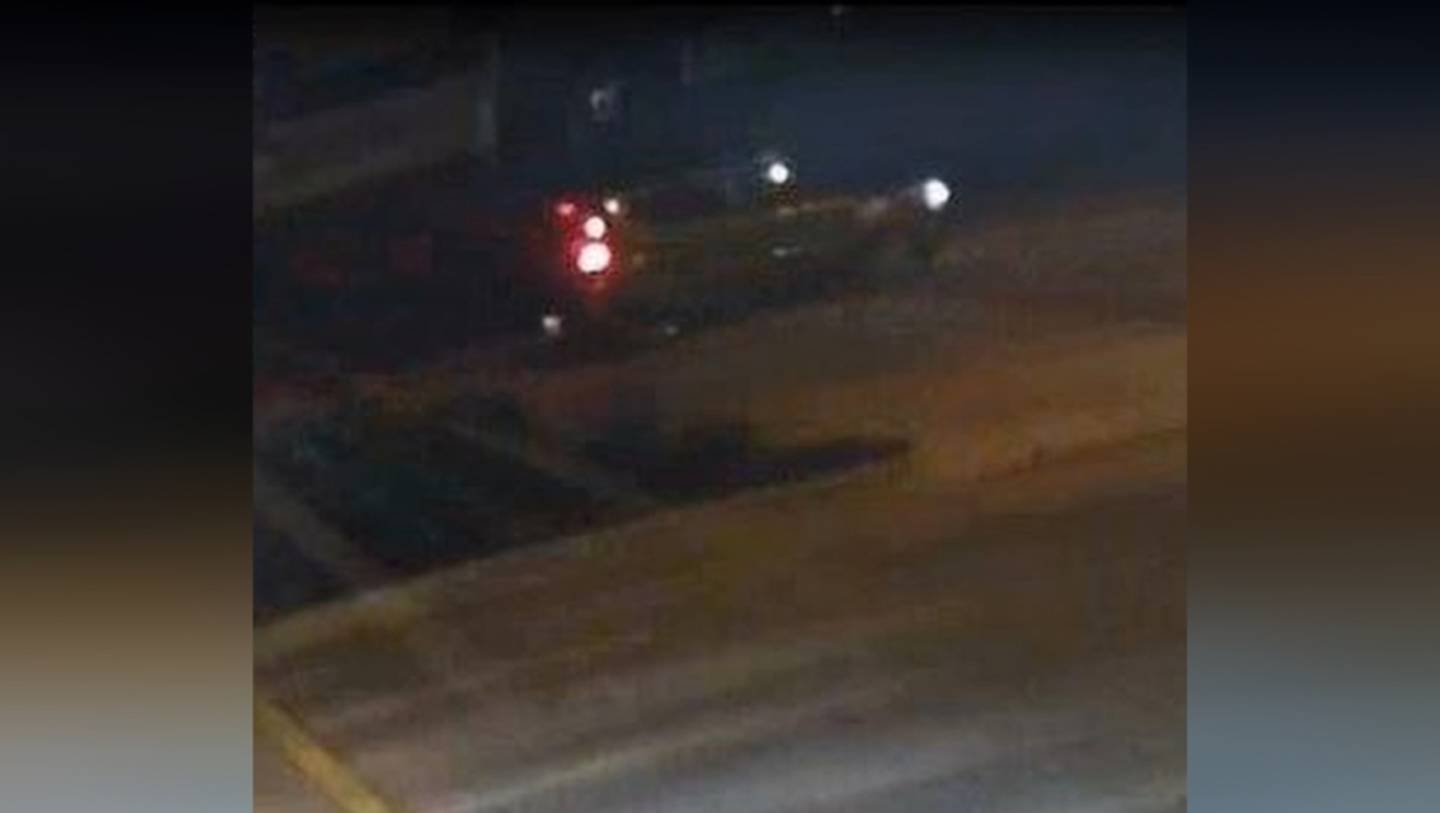 On Tuesday, Yelm police released surveillance images.
Anyone with information is asked to call the Yelm Police Department at 360-458-5701.
Scroll down to continue reading
More news from KIRO 7
Cox Media Group