ATLANTA — Police in Georgia say someone was shot and killed Sunday night at an upscale Atlanta mall during a fight over a parking space.
The shooting happened in the parking lot outside the Cheesecake Factory at Lenox Square around 6 p.m.
Atlanta police Maj. Andrew Senzer said two groups of people were in two different vehicles in the parking lot and got into an argument over a parking space.
Both groups went inside the mall, but they started arguing again later when they came back outside. Police said someone pulled a gun and shot the victim what appeared to be twice in the head.
The victim is described as "approximately 25 years old," Senzer said. His identity has not been released.
Senzer said one person was detained and police are searching for three other people who left the scene. It's unclear if the person who is in custody is the shooter.
Police said they believe the two vehicles involved later crashed outside the Nike store.
Homicide investigators were at the scene Sunday night. Multiple Atlanta Police Department vehicles were at the mall, and yellow tape surrounded a parking lot.
Shoppers watched as the victim laid on the ground, dead.
WSB-TV′s Audrey Washington is at the mall, where people reported being on lockdown on social media. Senzer said some witnesses were detained. Police said they are also reviewing security footage.
Gino Vowin saw the actual shooting and the chaos that followed.
"We saw a gentleman standing with a gun, and then shots fired," Vowin said. "And then it kind of went hectic. We were just having dinner at the Cheesecake Factory and all you see are cop cars pulling up."
This is the fourth shooting at the mall in four months and the first to leave someone dead.
On Feb. 10, a man was shot in the stomach after a group met for a "prearranged sale" at the food court.
A man was shot by a police officer in a parking deck Jan. 18 during a robbery. Police said the man who was shot was actually a friend of the robbery victim but wouldn't put down his weapon. The robber was arrested. Both men were charged.
On Dec. 20, 2019, two men robbed and shot a mall employee as she walked to her car in the parking garage.
Senzer said the shootings are happening despite regular police presence at the mall.
"These are brazen acts that are being committed within the presence of law enforcement officers," Senzer said. "We're going to continue to work with mall security to ensure we're providing the process to where we can take back the space."
Senzer described the shootings as "senseless tragedies."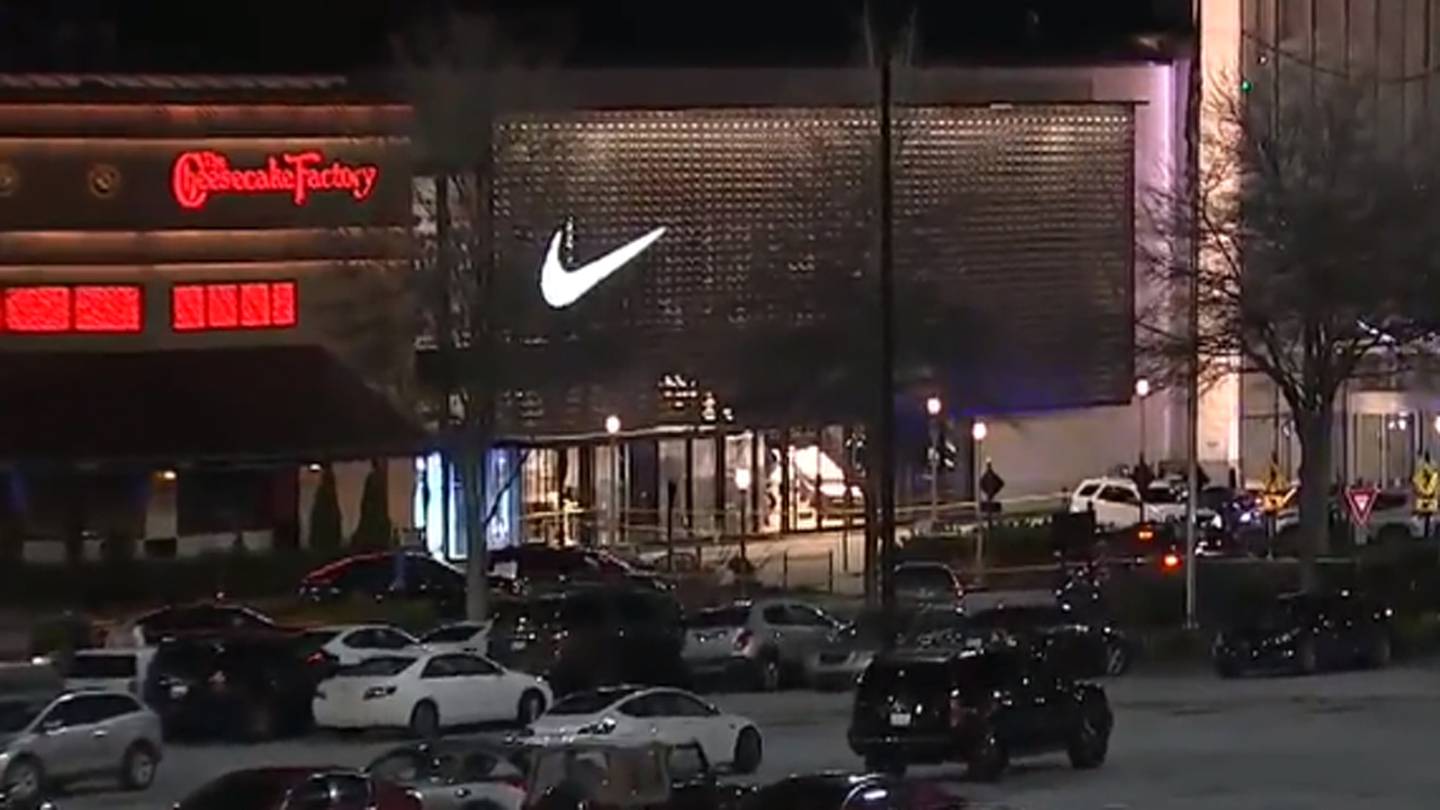 Cox Media Group