The cast of "Friends" has officially signed on for a reunion special.
According to Hollywood Reporter, Warner Bros television has completed the deal for the "one-off HBO Max special."
The retrospective will included interviews with cast members, according to the Wall Street Journal. All six of the "Friends" stars, Courteney Cox, Jennifer Aniston, Lisa Kudrow, David Schwimmer, Matthew Perry and Matt LeBlanc, are starring in the reunion special.
The sitcom, which aired from 1994 to 2004, was a popular rerun staple on Netflix until HBO Max outbid it to become the new "Friends" streaming home beginning this year. HBO Max is set to launch in May.
Despite the age of the "Friends," it has spawned a devoted youthful viewership, especially among tween and teen girls who weren't yet born when it went off the air in 2004.
In an era when everyone assumed they would move on to YouTube and Instagram video, young girls have embraced the series and its old-fashioned, studio audience, sitcom format, bingeing its 10 seasons on Netflix through their tablets and phones, wearing T-shirts with the show's logo on them and constantly quoting catchphrases.
"It is old, but you can't tell that much when you're watching," said 15-year-old Sammy Joyce, of Long Beach, California. "It's too funny to care about how old it is."
The Associated Press contributed to this report.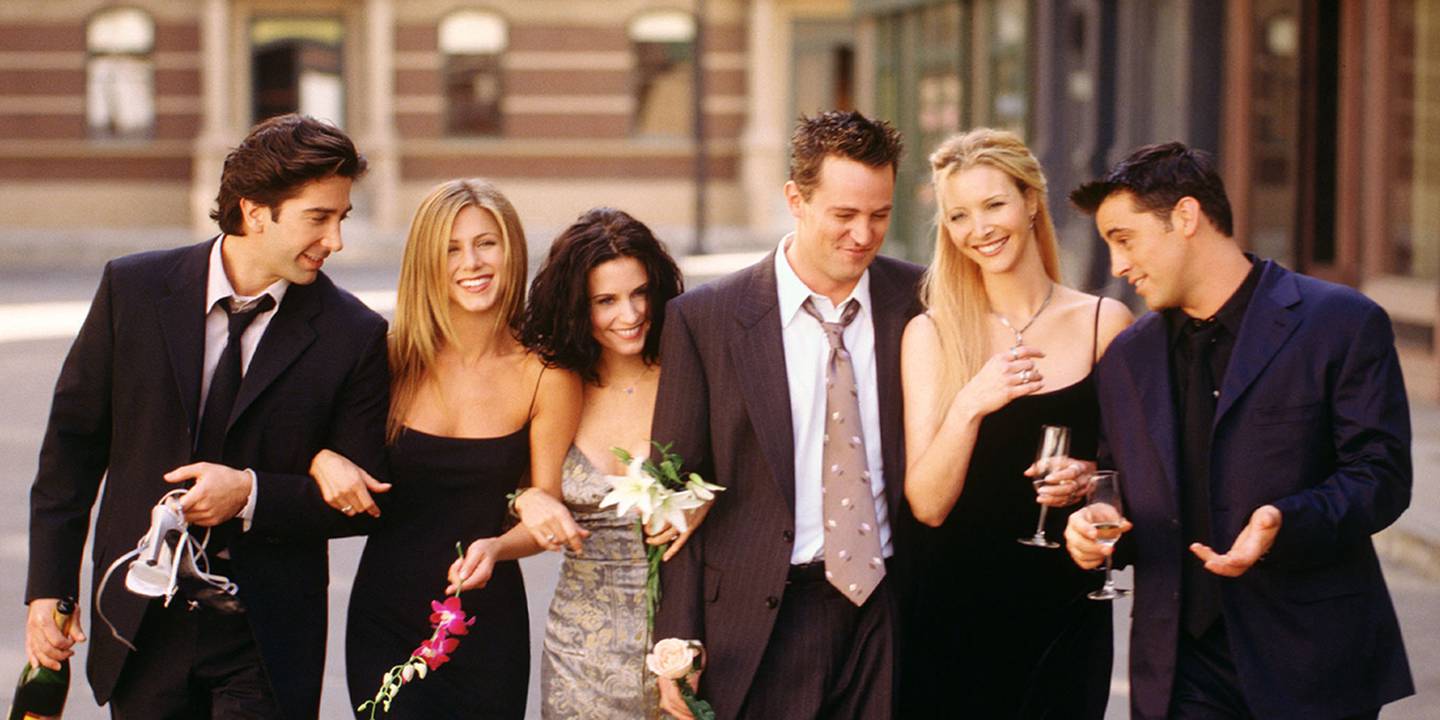 © 2020 Cox Media Group