The body of a 14-year-old Ohio boy who disappeared 26 days ago was found trapped inside the chimney of an unoccupied house, authorities said Tuesday.
Port Clinton Police Chief Robert J. Hickman confirmed that Harley J. Dilly was found in a house Monday evening, WJW reported. No foul play is believed to be involved.
"It's not the outcome we wanted," Hickman said at an emotional news conference Tuesday."But the family has closure."
HARLEY DILLY UPDATE: Port Clinton PD says they believe 14yo Harley Dilly climbed an antenna tower and fell into the chimney getting trapped between the first & second floors of the unoccupied home. His body, jacket and glasses were found yesterday at 4:10pm. pic.twitter.com/5wTL9qiZ0Z

— Meg Shaw (@MegDShaw) January 14, 2020
According to Hickman, Dilly, who had been missing since he left for school Dec. 20, climbed up an antenna to the roof of the two-story home and became trapped in the chimney, which measured 9 inches by 13 inches, WTOL reported.
Port Clinton find the body of 14-year-old Harley Dilly in the chimney of this house. It's believed to be an accident. Police say he climbed in the house to hide and got stuck pic.twitter.com/wym94R3ON5

— Melissa Voetsch (@MelissaVoetsch) January 14, 2020
"Once in the chimney, Harley's jacket and glasses were pushed from the chimney through a flue and into the second floor of the house," Hickman said at the news conference. "The chimney was blocked between the second and first floor, which trapped Harley."
The house is across the street from where Dilly's family lived, WEWS reported. The owners of the home were out of town, and Hickman said police had to get a key to get inside. The outside of the house had already been checked, and there was no evidence of forced entry, the television station reported.
"The house was secured and double-locked throughout the course of the investigation so nothing led police to believe there was any reason to go into the house," Hickman said during the news conference.
Police entered the home at 4 p.m. Monday and found Dilly's jacket and glasses on the second floor outside the flue of the chimney, NBC News reported. His body was found several hours later.
Dilly's sister, Ashlyn Dilly, 26, posted about his brother in a Facebook post, writing, "R.I.H. Harley Dilly and fly high, confirmed by the PD both out there and here in my town."
An autopsy is currently being conducted.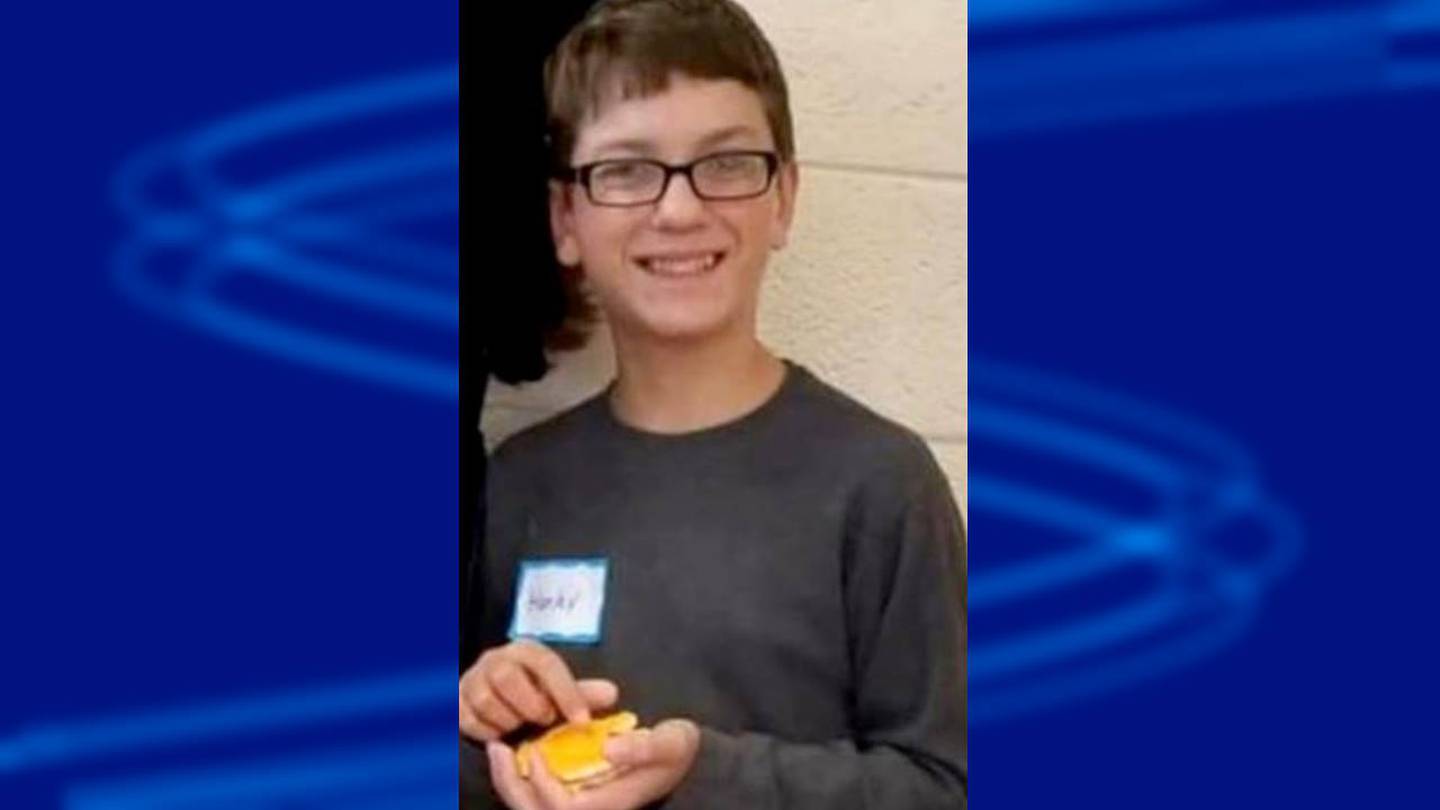 © 2020 Cox Media Group