With movies and television production and stunt shows all on hiatus, stuntmen and women are stuck at home, like the rest of the country.
But what is an actor to do when they can't throw down with their counterparts?
>> Coronavirus: Sophie Turner, Joe Jonas donate 100 meals to workers at Los Angeles hospital
They stage an epic battle virtually.
The video, created by students and instructors from Campus Univers Cascades, shows what can be done when you're creative and have time on your hands, Fox News reported.
>> Coronavirus: Matthew McConaughey lifts Texas seniors' spirits by hosting virtual bingo game
It's part of what the group is calling the CUCchallenge, Deadline reported.
Keep an eye out for breakaway tables, even a small child who helps throw a kick and a dog that "attacks."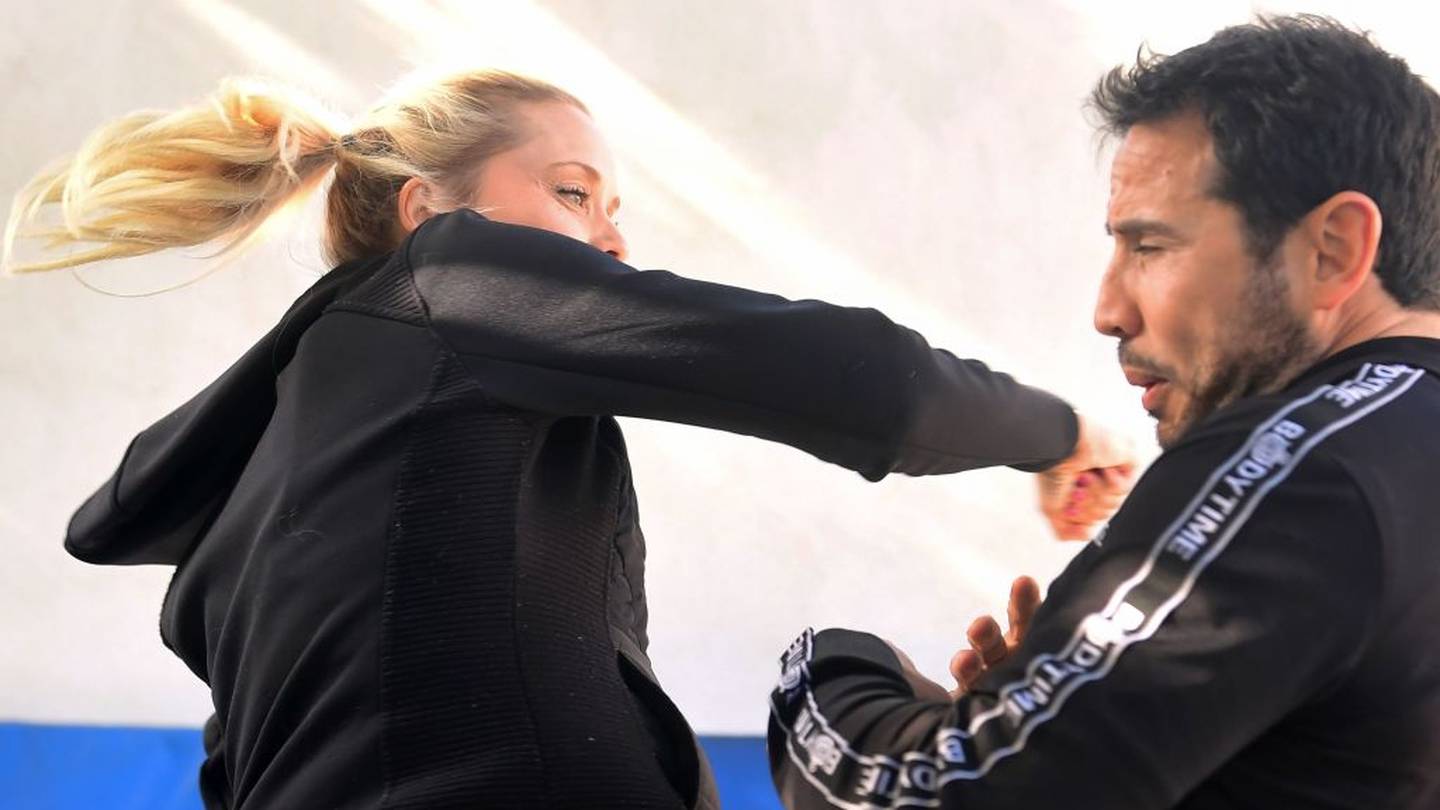 Cox Media Group