JACKSONVILLE, Fla. — A Florida man was arrested and charged with practicing dentistry from inside his own home without a license, and he's been convicted of similar charges in the past.
Jose Santos Vicenty, 56, was charged with practicing dentistry without a license on Wednesday, according to the Jacksonville Sheriffs Office.
Investigators were seen removing dozens of boxes from Vicenty's home Wednesday morning.
"There were police cars up and down the road and undercover agents and so yeah, it was shocking," neighbor Douglas Mathis told WJAX-TV. "You never want to see a police presence in your neighborhood for something like this."
It's not the first time Vicenty has faced charges of practicing dentistry without a license.
In 2009, he was found guilty by a judge for the same crime and served two years in prison. In Vicenty's 2009 arrest report, he claimed to clients that he got his license at the University of Puerto Rico. He also said he performs all procedures, besides root canals.
State Department of Health records don't appear to show that Vicenty was ever a licensed dentist.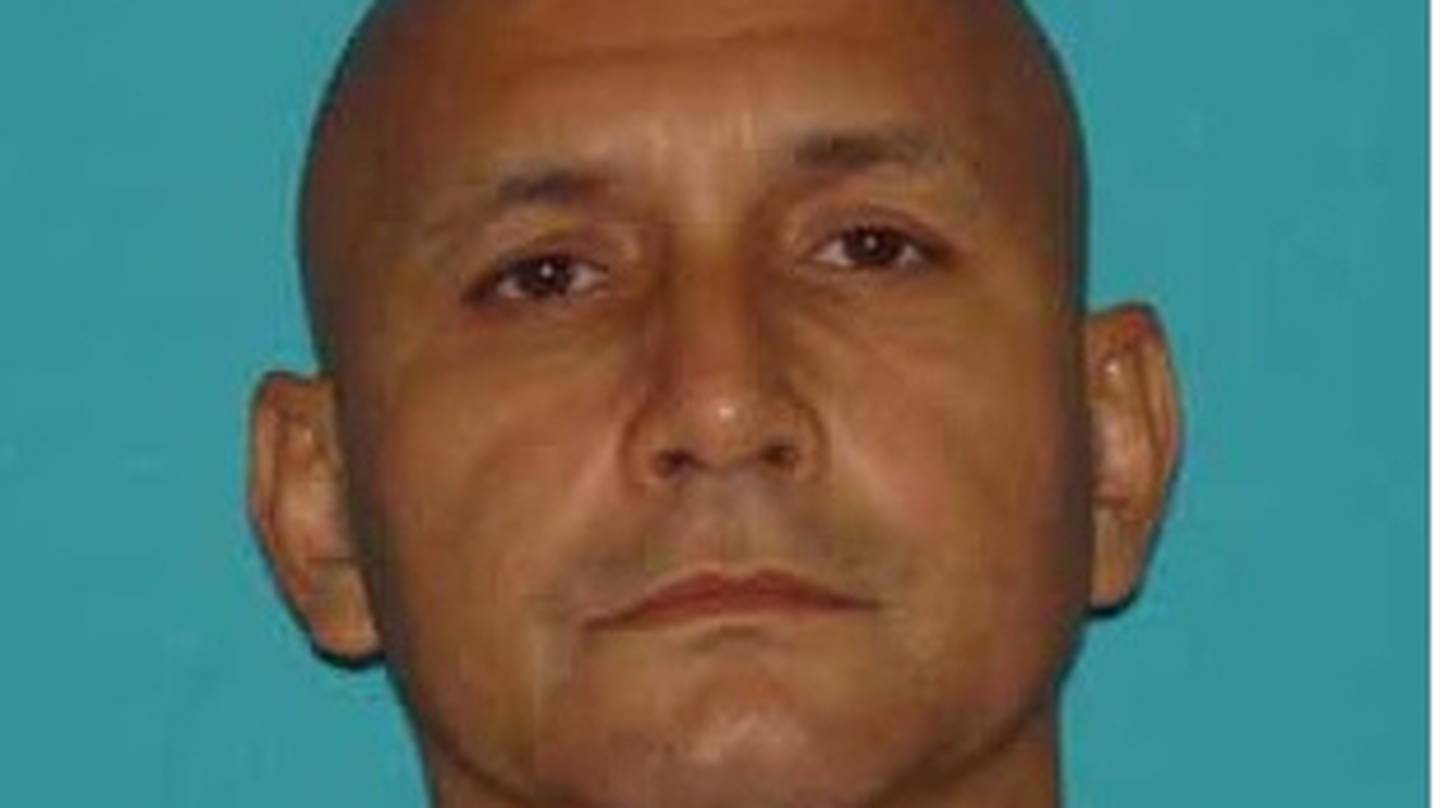 Cox Media Group