Billionaire Elon Musk went on social media Monday night to announce that his girlfriend, Grimes, had given birth to their first child together.
Musk 48, the tech entrepreneur and CEO of Tesla Inc., shared photos of his newborn son Tuesday, hours after Grimes gave birth, People reported.
The couple have named the boy "X Æ A-12 Musk", according to the magazine.
Musk posted shots of him holding his son on Twitter and Instagram.
"Mom and baby all good," Musk tweeted Monday night after the child was born.
In another shot, Musk showed his son sleeping, covered in a receiving blanket, while Musk used a photo filter to add face tattoo around the boy's eyes.
It is the first child for Grimes, 32 (born Claire Boucher), while Musk has five sons from a previous marriage, People reported. His first son, Nevada, died in 2002 from sudden infant death syndrome, the magazine reported.
The couple have been dating since 2018, Vogue reported.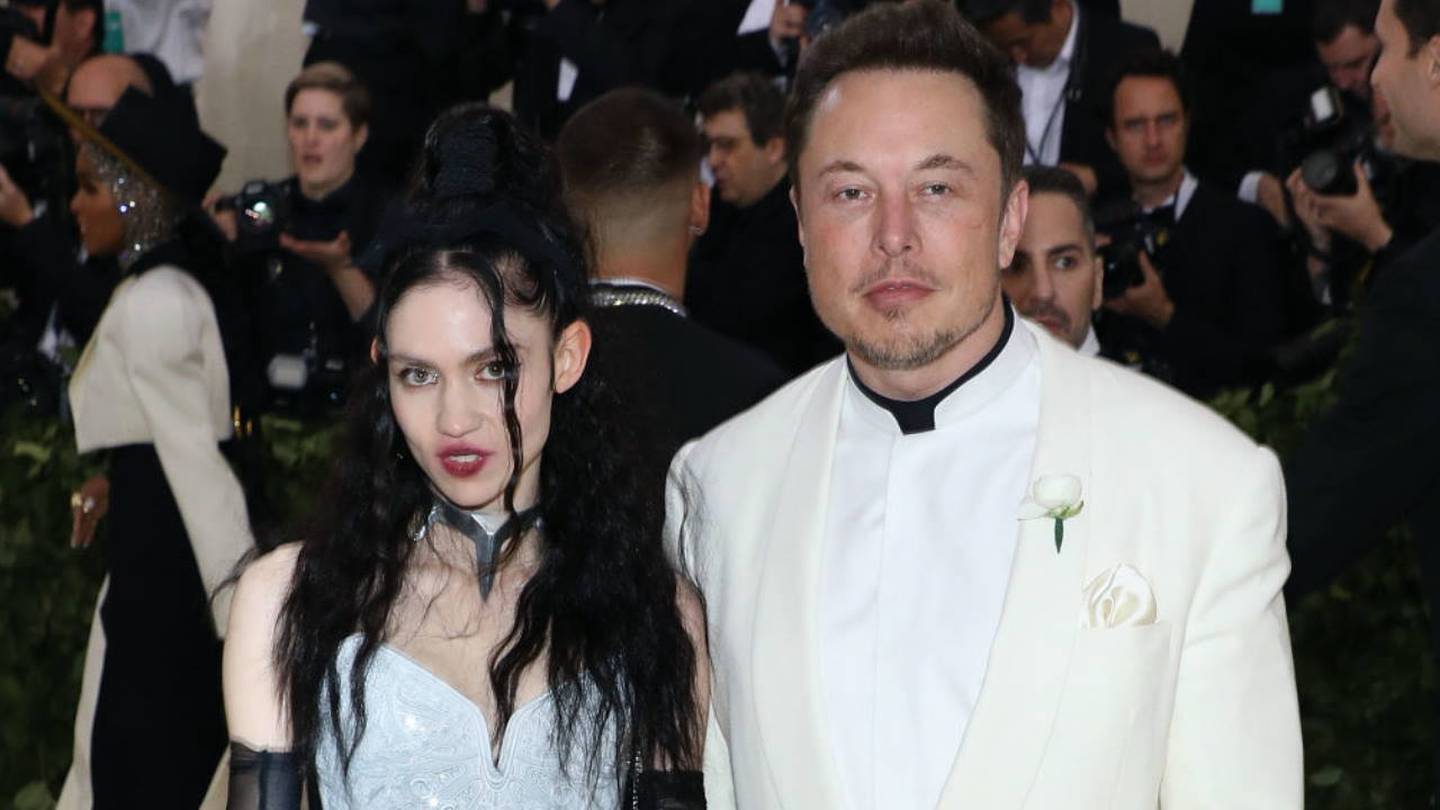 Cox Media Group