ANAHEIM, Calif. — Visitors to the Happiest Place on Earth had a surprise at Disneyland.
A small fire erupted in a backstage area of the theme park Thursday night, KNBC reported.
No one was injured in the fire, which happened to start near the park's iconic Fire Station building, the location of Walt Disney's apartment overlooking Main Street.
The fire station is not a real, working station, so a crew from the Anaheim Fire Department had to respond, putting the fire out within minutes, the Los Angeles Times reported.
The park remained open, but parts of Adventureland were closed because of what is being called a vegetation fire, according to the Times.
Officials do not know what caused the fire, but they do not think it's suspicious, the newspaper reported.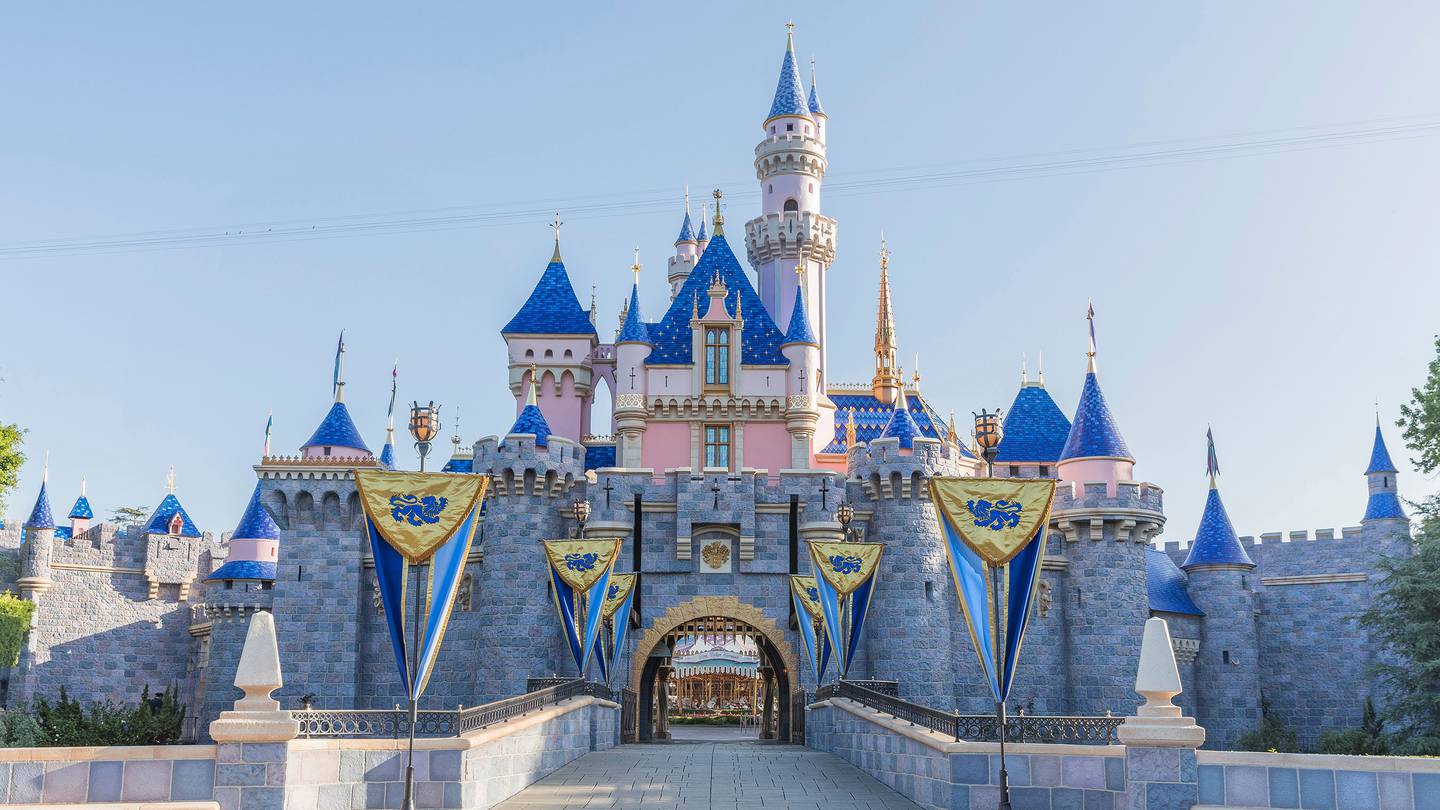 © 2020 Cox Media Group