PIERCE COUNTY, Wash. — The owner of a Puyallup gym and boot camp faces charges of rape, robbery and assault after police claim he staked out two sex shops and targeted employees wearing a Halloween mask that later helped track him down.
Shawn Lamar Bell, 51, is accused of robbing a Lovers store in Puyallup on March 8. In a probable cause document, prosecutors said he stole "$1450 in cash and items worth $464.50. The items taken by Bell included 10 gold lion pill packs, 2 Crush cuddle vibrators, 2 Crush babe vibrators, and 3 bottles of Rhino 69 enhancement pills."
Bell is also charged with raping an employee at the Castle Super Store in Tacoma on March 11 after he was refused entry into the business. According to charges, he waited outside for the woman and a male co-worker to leave, assaulted both and raped the woman.
After the Tacoma incident, police warned the public that the suspect was likely to strike again. "What it tells us is that his demeanor has changed," said Tacoma police spokeswoman Officer Loretta Cool. "He's actually escalating in his violent behavior."
Scroll down to continue reading
More news from KIRO 7
In charging documents, prosecutors said Bell tried to force one of the women to go with him during the March 8 Puyallup robbery. He was allegedly seen grabbing an employee's neck and pushing her around the business. At one point, prosecutors said he told the woman she was coming with him, but when a co-worker intervened, he let go of her and left.
Police say Bell wore the same "metallic orange 'jabbawockeez'" mask during both incidents. He also wore it last Halloween, according to investigators, posting a picture of himself with the mask on his Facebook page.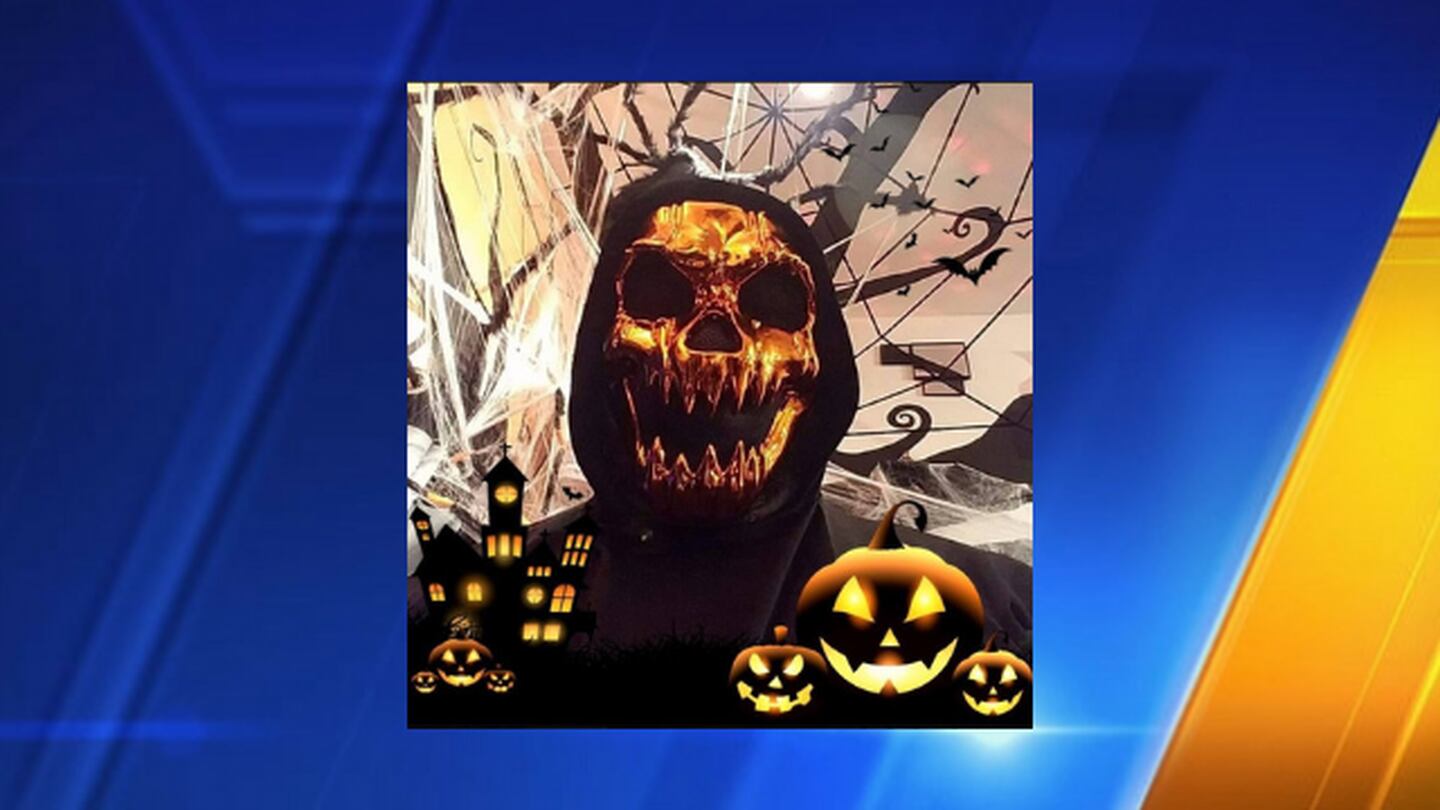 A probable cause affidavit states when someone saw the mask after surveillance video was made public, they remembered Bell wearing it and tipped off police. The mask was found in Bell's truck when he was arrested, along with vibrators he's accused of stealing during the Puyallup robbery, according to police.
Bell owns and runs Boot Camp with Shawn Bell in Puyallup and has been accused of violence in the past. In a 2016 request for an order of protection, his ex-wife claimed, "He put his hand around my neck, strangling me and asked me 'is this what you want?'"
Bell pleaded not guilty to the charges and was ordered held on $1 million bail.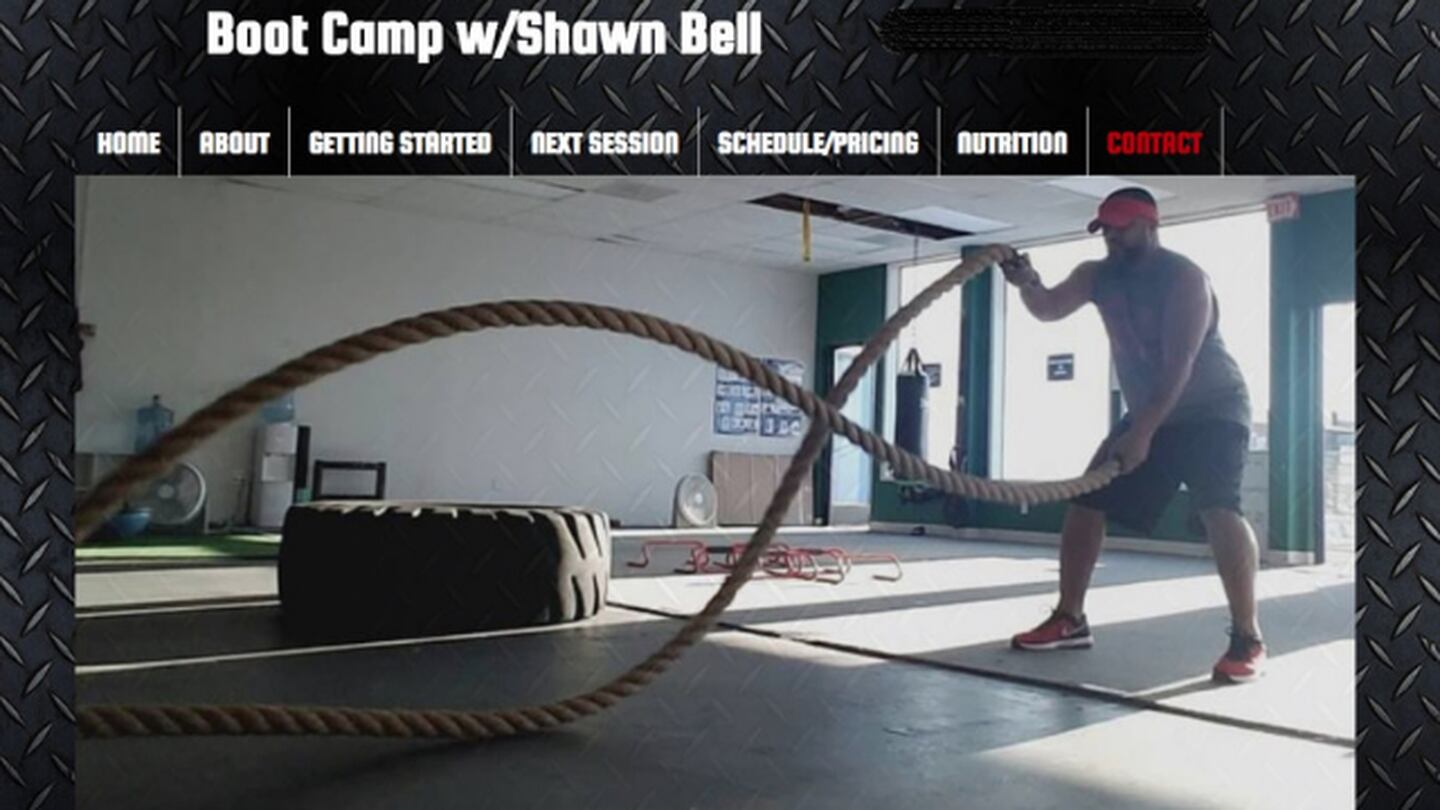 Cox Media Group