SEATTLE — The Seattle Police Department released 911 audio and body cam video from the deadly officer-involved shooting in the Queen Anne neighborhood.
The audio recording and video contain graphic content and may be disturbing for some.
Seattle police said a man armed with a knife was shot and killed by officers Wednesday night.
At about 7:15 p.m., officers were called to an apartment building in the 600 block of Third Avenue West after a woman called 911 saying her boyfriend, who was armed with a knife, was trying to attack her.
The victim told operators she was hiding in the bathroom and her boyfriend was still in the apartment.
Investigators said when officers arrived at the apartment, they encountered a man armed with a knife.
Two officers fired and struck the man. He died at the scene.
No one else was hurt.
Per the department's agreement with the King County Sheriff's Office, and in accordance with Initiative 940, King County Sheriff's Office investigators also responded to conduct an independent investigation.
Seattle police also released a photo of the knife that was recovered.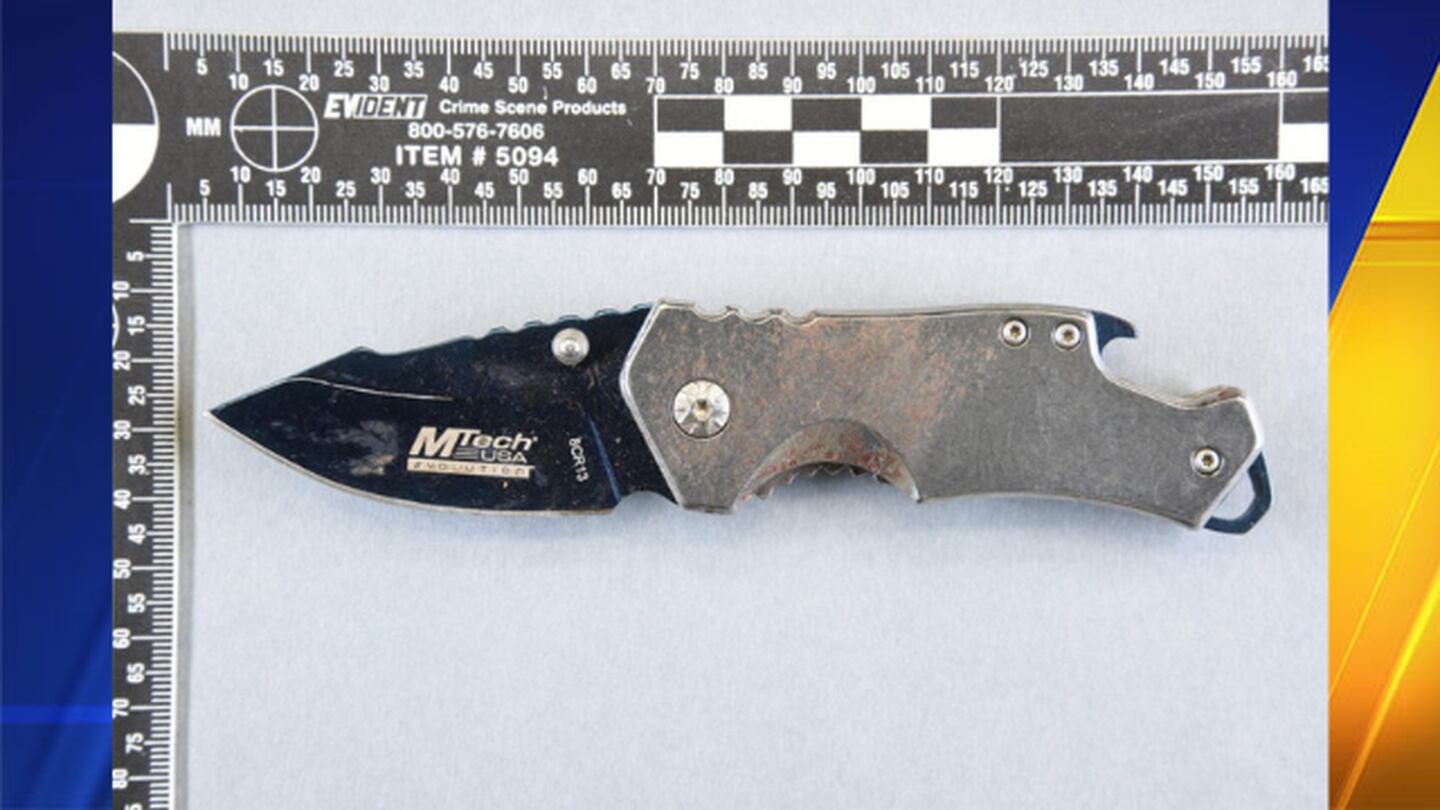 The King County Medical Examiner identified the man as 31-year-old Ryan Smith.
More news from KIRO 7
Cox Media Group