A New Jersey woman is accused of fatally stabbing a man with fingernail clippers outside their mobile home, authorities said.
According to the Cumberland County Prosecutor's Office, Kathleen Ayala, 30, was charged with murder Monday in the stabbing of Axel Torres, the Vineland Daily Journal reported.
According to a criminal complaint, Ayala was originally charged with aggravated assault and weapons offenses after the attack early Sunday, the newspaper reported. The charges were upgraded to murder after Torres died of his injuries Monday at a Camden hospital.
According to a news release from Cumberland County Prosecutor Jennifer Webb-McRae, officers responded at 1:06 a.m. Sunday and found Torres unresponsive with a knife wound in his left leg, The Press of Atlantic City reported.
Police said Ayala and Torres had gotten into a fight, and Torres was stabbed several times after leaving the home, including once in the leg with the nail clippers, the newspaper reported.
Ayala was taken to the Cumberland County Jail, the Daily Journal reported.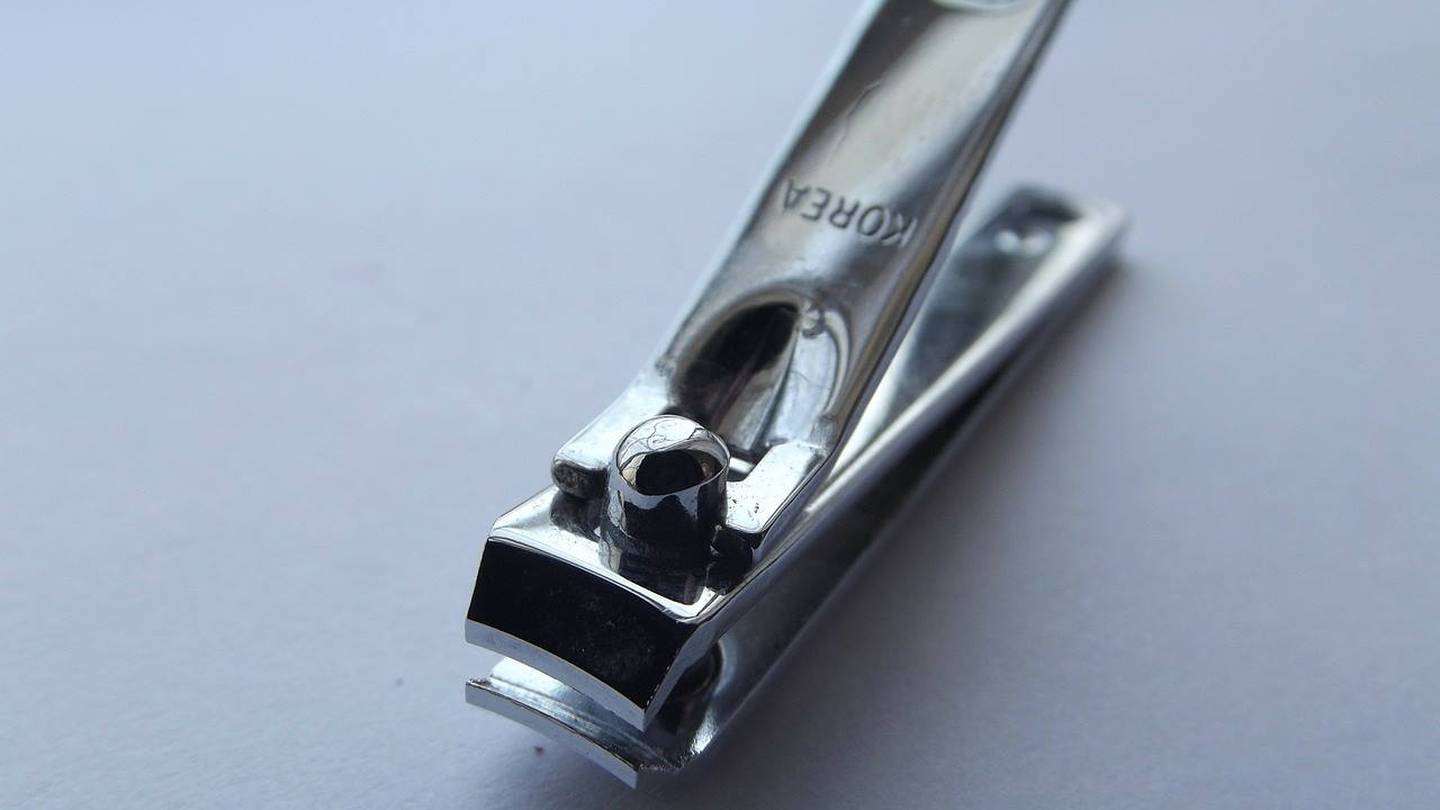 © 2020 Cox Media Group