HERINGTON, Kan. — After causing a stir on social media, a police officer in Kansas admitted to officials that he fabricated the accusation that a McDonald's employee wrote an expletive-filled anti-police slur on his coffee cup.
Herington Police Chief Brian Hornaday held a news conference Monday, in which he said the officer resigned from the agency after admitting he made up the story about the McDonald's employee. Hornaday said the officer said it was "meant to be a joke."
Hornaday, who had originally defended the officer, said, "This is now, absolutely, a black eye on law enforcement," The Wichita Eagle reported.
McDonald's owner/operator Dana Cook said in a written statement to WIBW Monday that "We thoroughly reviewed our security video from every angle, which clearly shows the words were not written by one of our employees."
Hornaday declined to identify the officer, calling it a "personnel matter," KSNT reported. Hornaday said the officer is 23 and served with the department for two months. Before joining the police force, he served in the U.S. Army for five years, KSNT reported.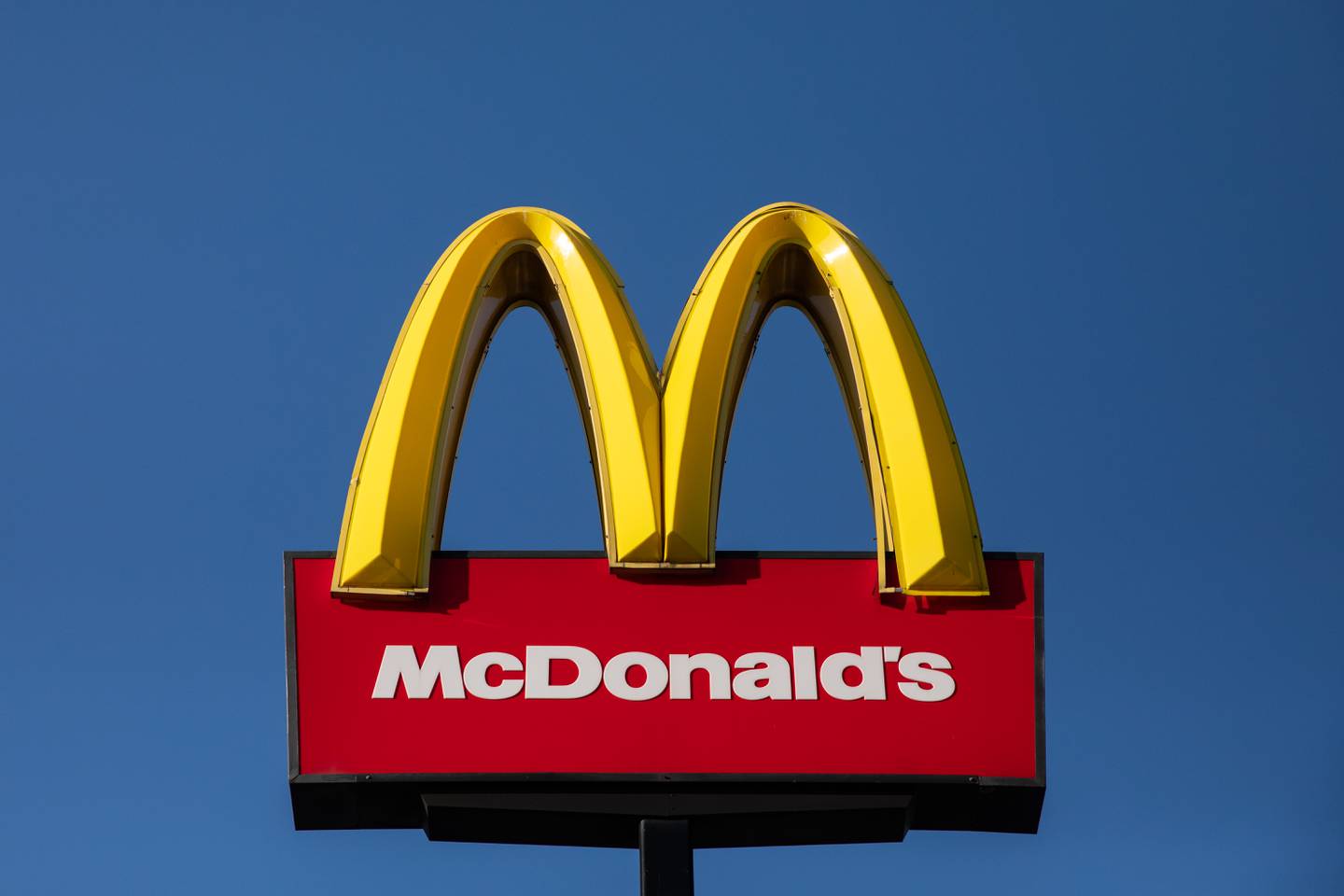 © 2019 Cox Media Group