A Puget Sound nurse is one of the new public health experts named to President-elect Biden's COVID-19 Advisory Board.
Jane Hopkins, a nurse who specializes in mental health, worked for 20 years as a bedside nurse, most recently at Harborview Medical Center in Seattle and at Snoqualmie Hospital.
She serves on Washington's COVID task force and the Safe Start Advisory Board and is currently the Executive Vice President with SEIU Healthcare 1199 NW.
"As COVID-19 surges across the country, I need a team advising me and a transition that offers diverse perspectives and viewpoints. Ms. Hopkins, Dr. Jim, and Dr. Michaels will strengthen the board's work and help ensure that our COVID-19 planning will address inequities in health outcomes and the workforce," said President-elect Biden.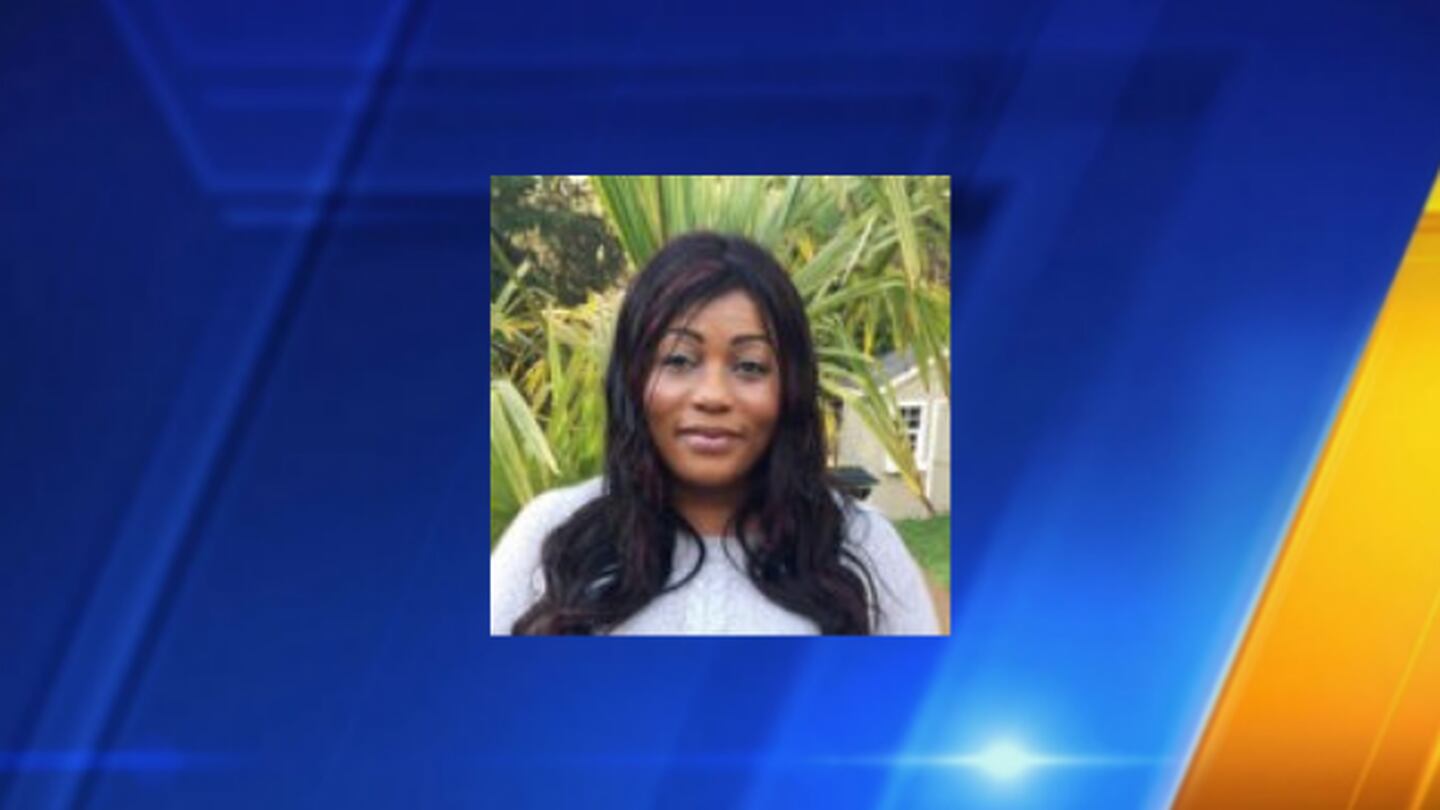 Cox Media Group